The Center Of Light Online Courses
Obtain training and certification in the school of sound therapy through our online virtual workshops.
Since 1990 Sunreed Instrument's and it's sister company The Center of Light has run the School Of Sound Healing and Shamanic Studies.
Start Today
Meet Our Instructors
ZACCIAH BLACKBURN
Founder, Owner and Sound Educator
Zacciah Blackburn is a gifted intuitive, teacher, and sound healer, trained in classical healing and shamanic traditions, and sacred sound cultures.
Learn More
DOROTHY STONE
Sound Healing Program Facilitator
Dorothy has been working in the area of health and wellness for over 30 years with a background in allopathic medicine as an Oncology Nurse
Learn More
"I always tell customers to choose instruments they like the sound of. It sounds simple, but has long term value. It is tempting to just buy what you are told you need, but important to see all the tools you need are already within you."
Jonathan Wood
Sunreed Instruments
Employee Picks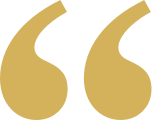 I got my drum today and I'm thrilled!

Thank you for your friendly, professional customer service and offering so many hand held drums that I had a hard time deciding on one. I can't wait for my next drumming circle to show it off!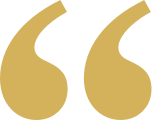 This is a great customer service moment. Here at Bombardier Aerospace, we promote and operate on a world class customer experience but I have to admit, we don't see it often. It's greatly appreciated.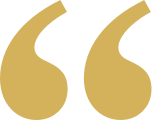 Hi Jonathan, I received my bowls today. I am so thrilled with the sound and the deep resonance. Thank you so much for your time and suggestions in helping me with my selection. I will probably purchase more bowls in the future and hope you can help me "match" with what i already have