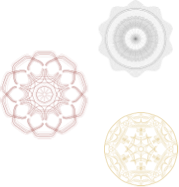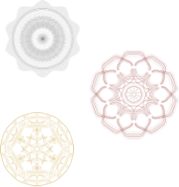 Where The Story Of Sunreed Began
Zacciah Blackburn began Sunreed Instruments as a flute maker in the late seventies. Making bamboo flutes was a spiritual endeavor, with little profit in the late 70s and 80s, though Zacciah put his whole soul into doing it, alongside of studying and practicing shamanism and the world spiritual traditions. Through flute making, and playing flutes, Zacciah explored other instruments, and developed as a master in therapeutic sound healing, which he has spent decades educating others in.
We are happy to offer here well made flutes in many different sizes, keys and styles. Many of our flutes are still made by Zacciah, such as the shakuhachis and bamboo saxophones. Other flutes are made by well established flute makers from around the United States, who we trust to provide our customers with an excellent product.