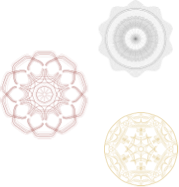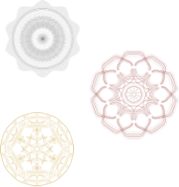 We use our decades of history with these drums to bring you quality drum beaters, drum sticks or drum mallets for Native American, Shamanic, Powwow, Frame, & Hand drums.  Shop our wide selection of beaters for your needs, from traditional 'hard' core beaters, to our own specially designed soft beaters, bear fur and rabbit fur beaters to bring out the softer, richer voices of your drums!
Many of our drums do not come with beaters, so be sure to select yours!
Soft beaters, such as our Sunreed Soft Beater, or even the Navajo Beater, bring out greater bass notes from the drum, and cut out most to all of the higher notes, so what you are left with is the deepest depths of your drum and a intoxicating low beat.
Hard beaters, such as our Traditional NorthWest Native American Beater, are harder inside, so they bring out both bass notes and higher notes from the drum. These beaters can make your drum play louder, and have a greater sense of power with the higher notes.
We recommend both of these types of beaters, useful both in different situations.