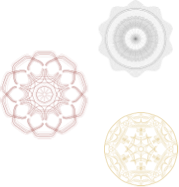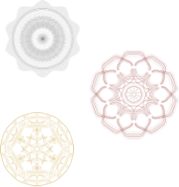 How To Choose and Play
A Shamanic Rattle
Native American And Shamanic Medicine Rattles
We have many Native American shamanic medicine rattles, from different traditions to choose from. Also, we have a large selection of Peruvian shamanic medicine rattles, as well as Egyptian rattles. All of the rattles we have available here are chosen because of the quality of their voice and medicine. Rattles and shakers are a great tool for musical entertainment and relaxation, and have historically been used world over for sacred ceremonies and rituals. We are honored to work with many great artisans of these fine tools and to bring a great collections of rattles to enjoy.
Types Of Medicine Rattles
Soft Soothing Shamanic Rattles - if you are looking for a soothing rattle, consider one of the shell rattles or egg rattles.
Shamanic Rattles With Joyful Spirits And Clear Notes - if you a looking for a rattle with a joyful spirit, and clear note, consider one of the Hand Painted Native American Rattles or a Peruvian Rattle or an Atlantic Coast Shell Rattle.
Powerful Clearing Shamanic Rattles - the Bear, Buffalo, Moose and Elk Medicine Rattles produce a hard powerful clearing note. These are our most powerful rattles.